In corporate accounting, excess bills that are past due often stay behind due to employee changes, new accounting software, or other challenges in the day-to-day business. Cleaning or auditing your receivables is a smart idea to make sure some of those invoices don't turn into lots of invoices that need to be written off or sent to collections.
Why Clean A/R?
Without regular monitoring or verification of receivables and due dates, overdue bills can represent excess cash that is deemed uncollectible if not recovered early. Attempting to collect payments from customers who may have changed the previous contact or have a problem with your setup can be very difficult and damage existing business relationships. One can also find professionals for A/R cleanup and A/R SNF solutions at Skilled Nursing Facilities Billing Solutions.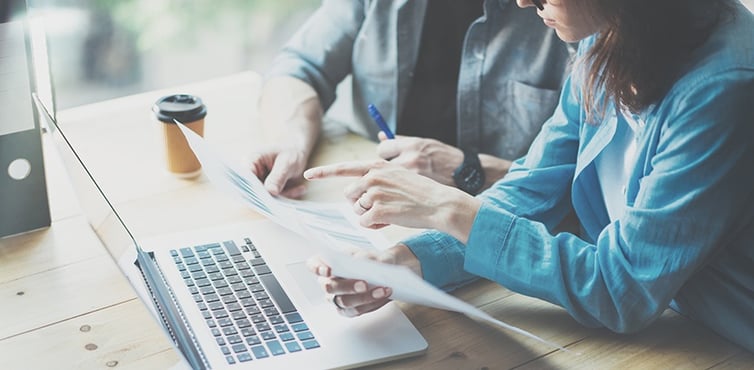 Many accounting departments may choose to audit accounts receivable at the end of the fiscal year or tax period. A once-a-year cleaning is not feasible or reliable when the accounts receivable department can be one of your company's greatest assets.
How to Clean A/R?
One of the best ways to settle accounts receivable is to self-assess and collect them regularly. The easiest way to do this is to make it a regular event on your calendar. Some other claim settlement suggestions include:
1) Check unpaid bills and send friendly payment reminders
2) Review unpaid invoices to ensure the invoice amount matches the agreement or purchase order
3) Check the bill to see if any bill was paid but the check was never deposited
4) Compare with previous checks to see if some bills are often late paid
Careful monitoring of accounts receivable will also highlight the best accounting and collection practices for your business and cash flow.