You're hosting an event and need a keynote speaker to make it special, but how do you choose the right people for the job? This can be a particularly difficult decision if the event focuses on a specific topic and you are looking for someone with experience or knowledge in a particular area.
You also need to decide what the purpose of your event is; Do you want to pass on knowledge, have fun, inspire or raise money? First, you need to find out more about a speaker who is experienced in a topic or sector related to your type of event.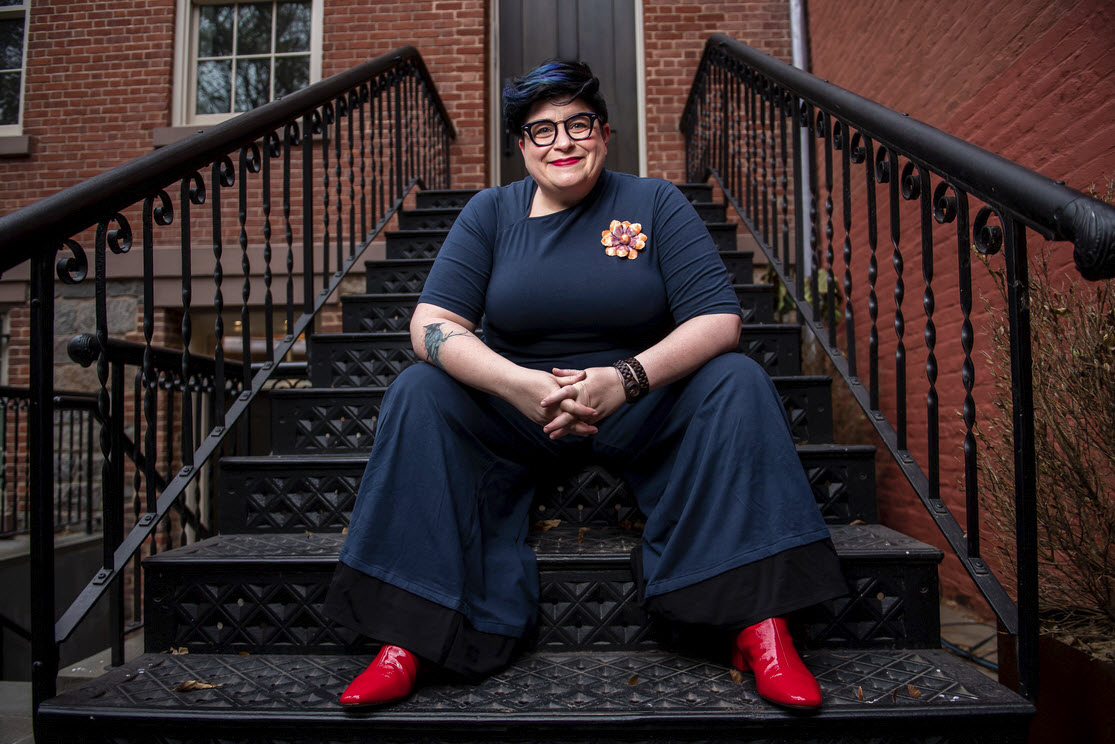 For example, if your event is a fundraiser for young people who want to become athletes, look for sports stars who need to raise sponsorship money themselves. Similarly, if you're hosting a company dinner, your keynote speaker could be someone in the business community who has ties to your specific line of business. It is important to ensure that there is some relevance between your event and the keynote speaker.
It is equally important that you make sure that the person you choose is able to speak in front of a large number of people. Just because you choose a celebrity or someone to appear in the media doesn't mean they will be comfortable speaking in public. Have them visit you for a trial, or request a recording of a previous event they attended. This will give you an idea of how well they speak and whether they hold the audience's attention.