This upcoming holiday season, many people have thought of different gift ideas for their loved ones. And because we are now in the digital era when most people are using the iPhone and iPad, it is a very smart idea to choose iTunes gift cards. Aside from being a smart idea, this one is also very unique and practical.
For people who like listening to music all the time, having access to their favorite songs is just a great feeling. So, if you know someone who loves music, why not give him an iTunes gift card? You can also earn free iTunes gift cards from various online websites. This is a very special gift idea for this holiday season. On the other hand, if you are the person who receives this prize, it is best to know what to buy with it. See the following items that you can buy with your gift card below: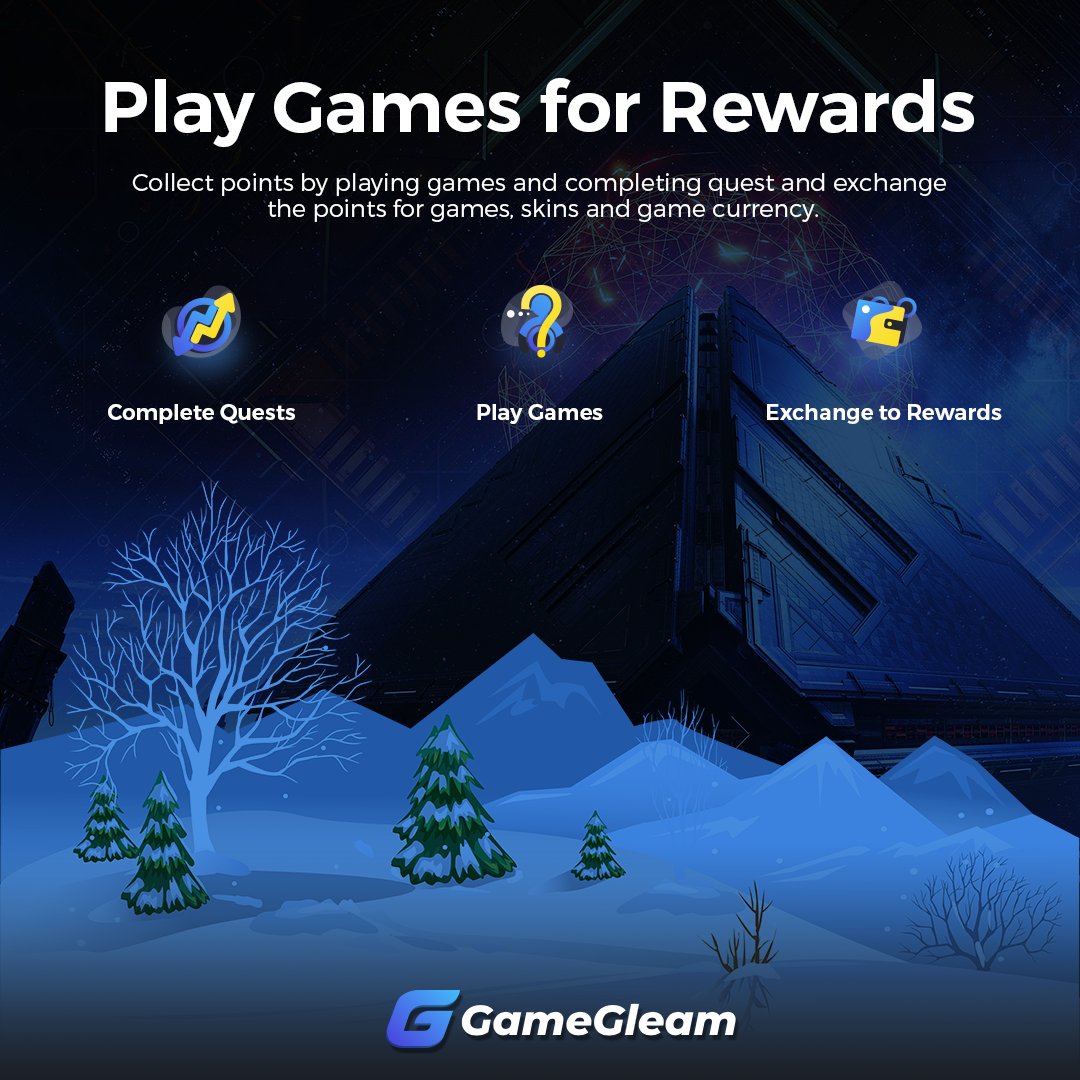 – Membership with Apple Music
Many actually don't know that there is an exclusive membership for Apple music that will allow you to get access to certain videos. This membership will also give you access to the editor's recommendations, ad-free music stations and many other things you will definitely enjoy as Apple users. This is one of the main reasons why many people buy it.
– Phone applications
There may be many free applications that you can find online but there are also lots of good and interesting applications that are not free. And to get these applications, you might need to pay using your credit or debit card or use the iTunes gift card. Applications available on the App Store vary depending on the specific taste of the user, and to help you make a purchase easily, use your iTunes gift card.